Factory Information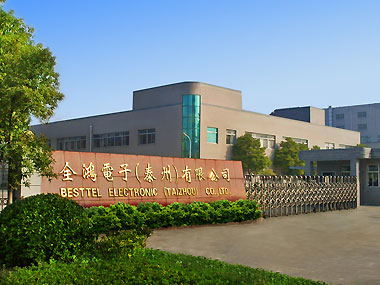 Integrated OEM services
  Besttel Electronic has experience in all phases of manufacturing telecommunications products. We can provide you a vast array of OEM services - from designing mask ICs to mold-making and systems set-up. And since all of these processes are carried out in-house at our mainland China factory, we can always inform you with up-to-the-minute information on the progress of your orders. Cost-effective production is another aspect you will benefit from in the form of competitive pricing.
Profile
• Total area of 17412 square meters.
• Located in China, No. 2, Meilan West Road Taizhou Economic Development Zone, Taizhou, Jiangsu.
• Built in 2002.
Staff Details
• Production Staff: 150 to 200
• QC Staff: 15 to 20
• R&D Staff: 5 to 10
Production Yield
• Our monthly capacity for line cords and other telephone accessories is 100,000 sets.
• For more technologically-complex telephones, our monthly capacity is 50,000 units.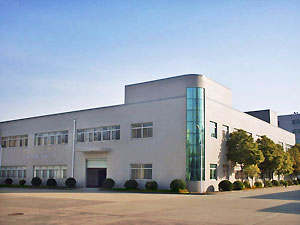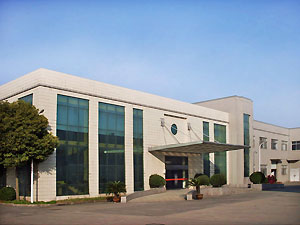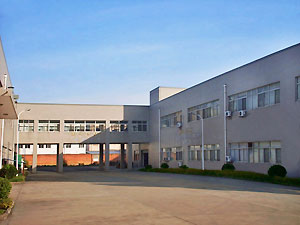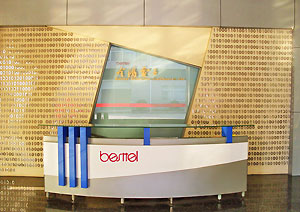 Factory Address
Besttel Electronic (Taizhou) Co. Ltd No. 2 Meilan West Rd. Taizhou Economic Development Zone Taizhou Jiangsu China (mainland)
Sample Availability & Policy
  We provide samples upon request. Samples are shipped seven days after we have received payment via T/T or credit card. The sample will be shipped by air or sea depending on the customers' needs.
Guarantees/Warranties/Terms and Conditions
  We provide at least one year product warranty. We also have a strong QC and R&D department; therefore we have strong confidence on our products' quality.
After Sales Service
  We have engineers to take care of our customers if they have any question about the products. We travel worldwide for product maintenance service.
Assemble Department: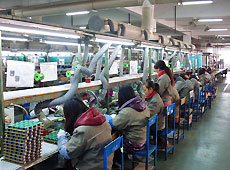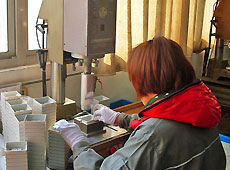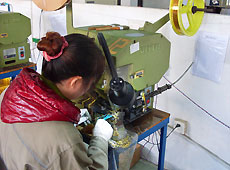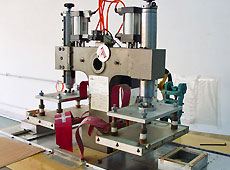 Cable Department: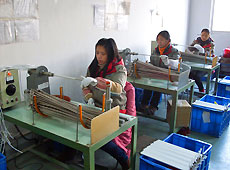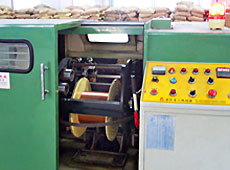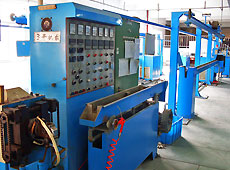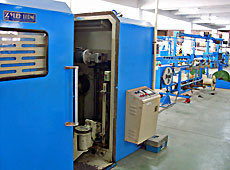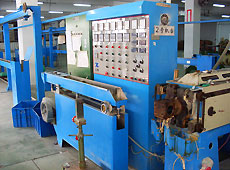 Molding Department: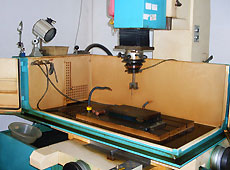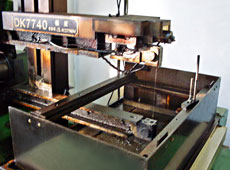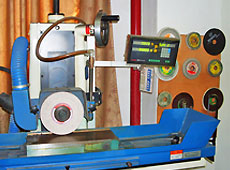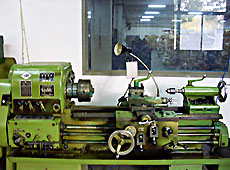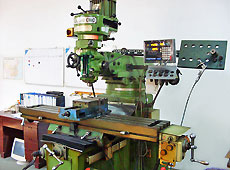 Painting and Screen Printing Department: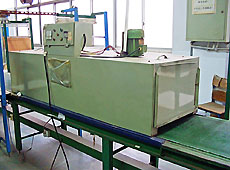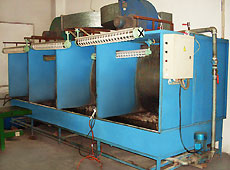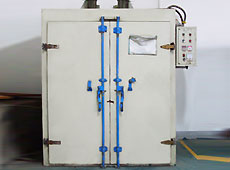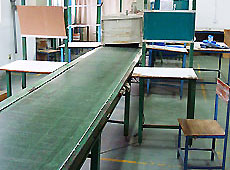 Plastic Injection Department: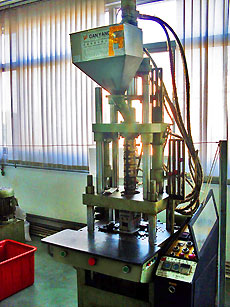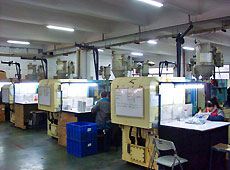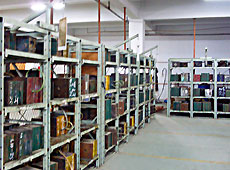 Research and Development Department: